Founding yet 'another' fashion label in 2017 required a great deal of courage. There is so much competition in the sustainable and conventional sectors and it can sometimes feel like a crowded marketplace. Corinne Samson and Joanna Kapitza were however certain of one thing: there was and is still room for one fashion brand. And that brand is Another Brand.
With their label, the founders wanted to do a lot of things differently to the way in which they saw fashion brands currently working. "It was immediately clear to us that we only wanted to use materials that had been produced under fair conditions."
The T-Shirt and Sweater Collection
The t-shirts and sweatshirts are completely made in Portugal, only the raw cotton yarn is bought in different countries. The rest of the value chain takes place in Portugal. ANOTHER BRAND works with really small family owned businesses. The knitting mills, dye works, and outfitters are all Oekotex and some are GOTS certified.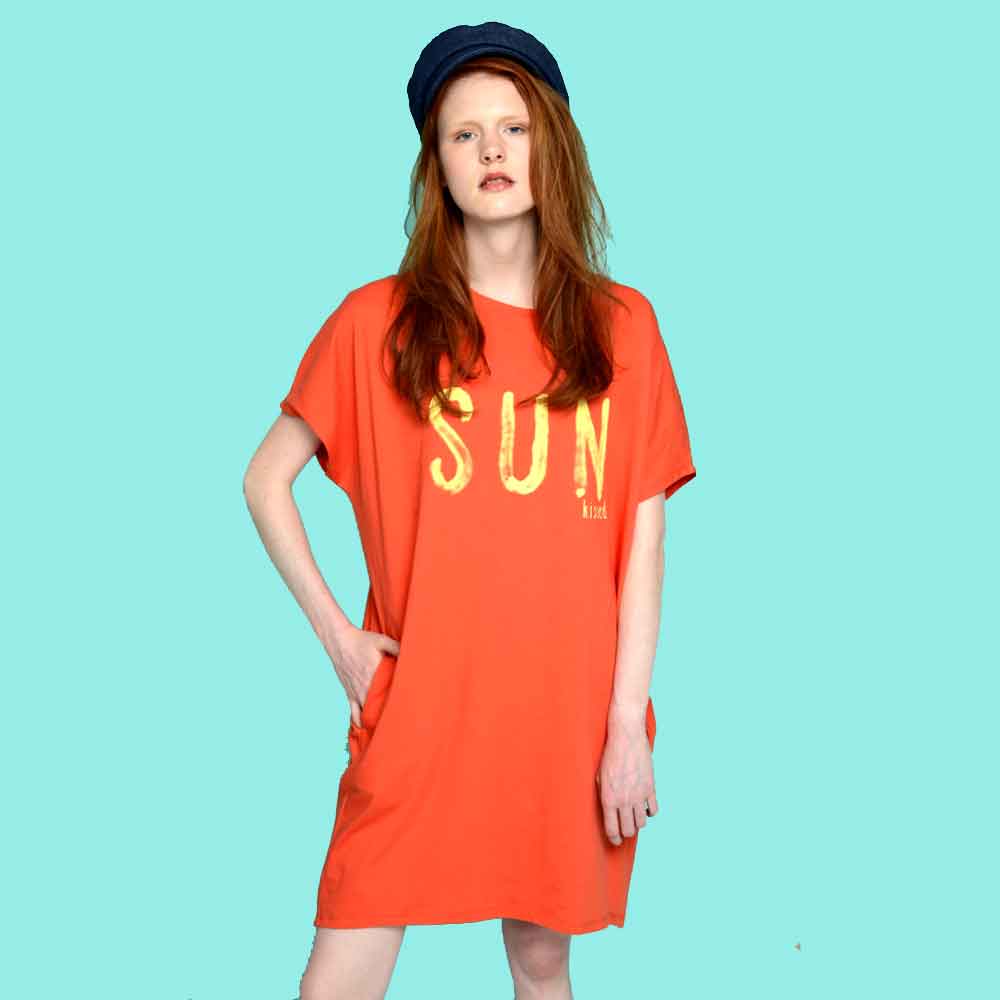 The label doesn't only emphasise fair production conditions and sustainability, but also supports its local market. For example, the hangtags are made of Gmund paper, a FSC-certified, environmentally friendly paper printed by a Munich printing company. For the coming season, select Another Brands pieces will no longer come in plastic but in compostable bags. 'Another' step in the right direction.