Shop your values. Shop vegan and PETA approved fashion. Fair fashion. Sustainable, ethical, cruelty-free fashion and accessories!
Shop fashion that respects animals.
Shop fashion that loves our planet, our home.
Shop ECOLOOKBOOK's pick of the best vegan and sustainable fashion in the United States, UK, Berlin, Germany, France, Middle East, and Australia and across globe.
SVALA
US
photo: svala.co
LA | luxury vegan handbags & accessories handcrafted sustainably in LA with European fabrics. Seen in Vogue, LA Times, Fashionista & more
✓ Fair Trade working conditions
✓ vegan
✓ cruelty free (PETA approved)
✓ supports artisans
✓ hand-made
✓ eco-friendly materials (e.g. Pinatex®)
✓ PVC free
Price-range: $$-$$$
IND BERLIN
Germany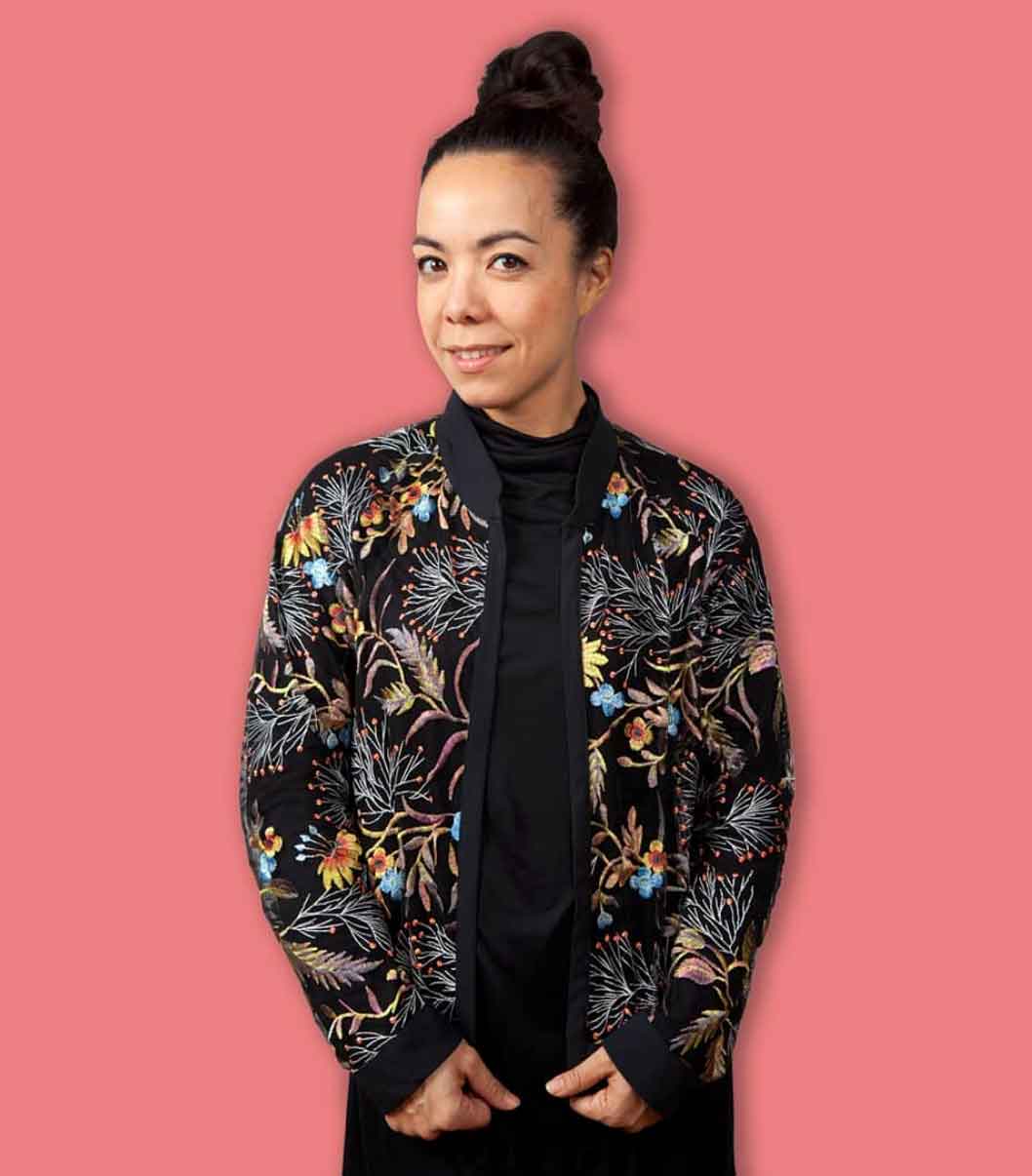 photo: ind-berlin.net
Berlin | Fair fashion label that designs trendy and innovative streetwear and uniforms. Every piece can be worn in at least 2 ways
✓ Ethical production
✓ Animal welfare
✓ Sustainable fibres
✓ Eco dyes and printing
✓ Supports artisans
✓ Environmental footprint
✓ Circular
✓ Giving back
Price: €-€€
GOOD GUYS
France
photo: @goodguysdontwearleather
Paris |  1st vegan shoe label from Paris with beautiful designs for everyday and special occasions. Workings towards being 100% recyclable
✓ Ethical production
✓ Supports artisans
✓ Animal welfare
✓ Sustainable materials
✓ Eco dyes and printing
✓ Environmental footprint
✓ Circular
Price: €-€€
NOMADIC STATE OF MIND ME
UAE
photo: nomadicstateofmind.me
Dubai | original Australian handmade rope sandals handmade by small communities in Nicaragua creating employment and income, which suffered from massive poverty
✓ Ethical production
✓ Supports artisans
✓ Animal welfare
✓ Sustainable materials
✓ Eco dyes and printing
✓ Environmental footprint
✓ Giving back
Price: €
THE FORWARD LAB
France
photo: @theforwardlab

Paris | creator of exclusive conscious collaborations. Together with industry experts the Parisienne label designs new vegan products with ethics, aesthetics and sustainability
✓ Ethical production
✓ Supports artisans
✓ Animal welfare
✓ Sustainable fibres
✓ Eco dyes and printing
✓ Environmental footprint
Price: €€-€€€
ERLICH TEXTIL
Germany
photo: @erlich_textil
Cologne | fair, sustainable and organic fashion label that creates high quality and beautiful lingerie and basics for women, kids and men | PETA approved | made in Germany
✓ Supply chain transparency
✓ Ethical production
✓ Animal Welfare
✓ Sustainable fibres
✓ Eco dyes and printing
✓ Environmental footprint
Price: €-€€€
Find out more
Check out Ethical and Sustainable Beauty Brands