Shop Sustainable and Fair Fashion Labels
LANIUS
Shirt Dress Stripe Print
€179,90
BOYISH
rigid high waisted wide leg jeans
$188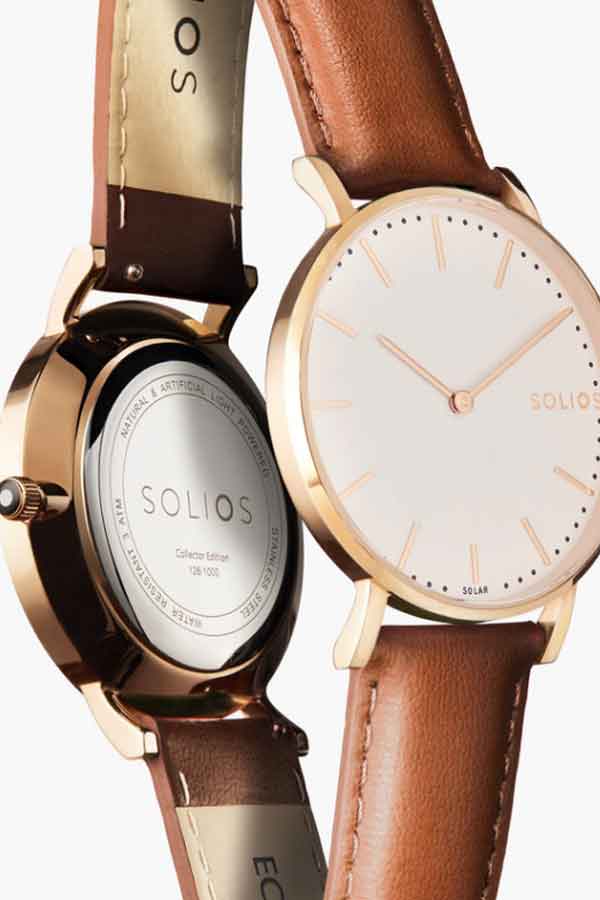 SOLIOS
The Solar White | Brown Eco Vegan Leather & Silver Case
$275.00
JW PEI
Gabbi Bag - Ivory
$69.00
Online Shops for sustainable fashion and clean beauty products
Germany | Online Shop for fashion, beauty, jewellery & beauty
Women, children & men
Germany | Online Shop for fashion, beauty, jewellery & lifestyle
Women & men
Germany | Online Shop for activewear, equipment & nutrition
Women & men
Germany | Online Marketplace for fashion, beauty, jewellery & lifestyle
Women, children & men
Germany | Online Shop for fashion, beauty & lifestyle
Women, children & men
Germany | Online Shop for fashion
Women & men
Germany | Online Shop for contemporary fair trade design & fashion
Frauen
Germany | Online imperfect shop for fashion, beauty, food & lifestyle. Rescued B-goods for your green everyday life
Women & Men
Denmark | Online Shop for fashion, beauty, jewellery & lifestyle
Women, Children & Men
US | Online Shop & advisor for wellness, beauty, jewellery, food, travel & fashion. Founded by Gwyneth Paltrow
Women
US | Online Shop for clean and 100% cruelty-free wellness & beauty products. Founded by Jessica Alba
Women & children
US | Online Shop and guide for clean and 100% cruelty-free wellness & beauty products. Founded by Kourtney Kardashian
Women
France | Online Shop for fashion, beauty & lifestyle
Women, children & men
France | Online Shop for fashion, beauty, jewellery & lifestyle
Women, children & men 
UK | Online Shop for fashion, beauty, jewellery & lifestyle
Women, children & men
UK | Online Shop for fashion, beauty, jewellery & lifestyle
Women
UK | Online Shop for men's fashion
Men
Australia | Online Shop for fashion, jewellery & lifestyle
Women & men
Australia | Online Shop for fashion, beauty, jewellery & lifestyle
Women, children, teens & men
Australia | Online Shop for tribal boho gypsy clothing like sustainable ponchos, tops, pants and wearable art scarves."
Women & men
Lebanon | Online Shop for fashion, jewellery & lifestyle
Women & men
UAE | Online Shop for fashion
Women
Why should you choose a sustainable fashion brand? Sustainable and fair fashion brands minimise their impact on our environment, their employees, our wildlife and at the same time produce the most beautiful clothes. At ECOLOOKBOOK you will find a long list of exciting, fair and sustainable German fashion labels that produce stylish accessories, clothing, jeans, sportswear, underwear, winter jackets and swimwear. Feel good with sustainable, ecological, local and fair traded fashion and slow fashion. Choose well. Feel good. Never compromise. Wear your values.