Rent. Return. Swap Fashion
Rent fashion. Swap fashion. Return fashion. Trends are fun, but not all of them are worthy of a purchase. Borrow the pieces you don't want to commit to buying.
Here you will find clothing rental services that let you change your wardrobe in an instant. Rent clothing for all occasions.Rent designer clothes, wedding dresses or just an evening dress and swap back a style at your convenience. Sustainable and ethical fashion all the way in Australia, United States, United Kingdom, Germany, France and across Middle East.
Germany | Designer clothes, traditional costumes, bridal wear, lingerie and more
Germany | Swap, sell, buy and give away clothes in a great community for women, children & men
UAE | Designer clothes for rent for any occasion including bridal wear
UK | Luxury and designer fashion for every occasion including bridal wear and ski suits
France | Rent Haute Couture, Ready to wear und Bridal Collection
UK | Dress hire for every occasion including bridal wear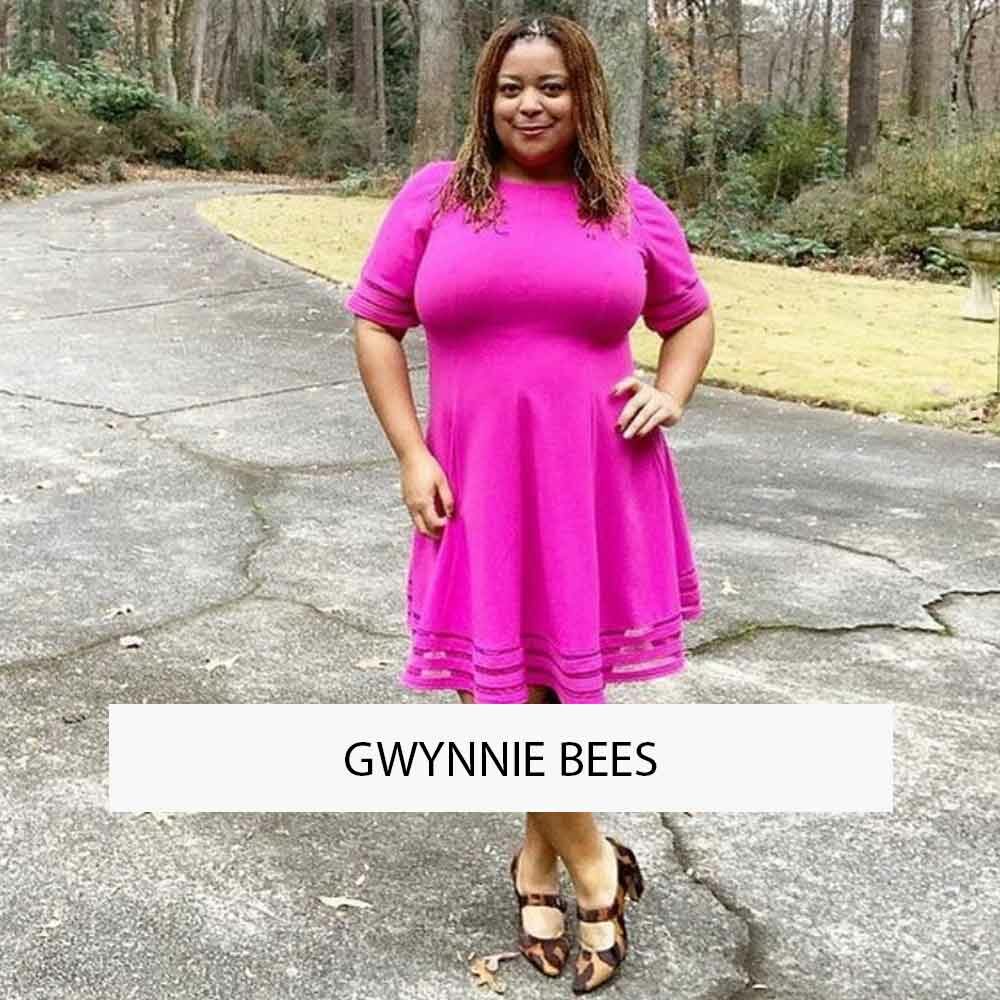 US | Women's clothing for the office, weekend or different occasions
UK | Rent Street Style Fashion and more
UK | Luxury designer dresses, clothing, bags and accessories from top brands for rent.
France | Rent Designer Fashion and Urban Streetwear Collections
UK | Designer fashion for every occasion
US | Rent, return, repeat. New York street style!
UK | Monthly subscription for modern and hip brands
UK | Rent Designer Fashion and Accessories
NY | Rent unlimited designer clothes and accessories for every occasion
France | Rent ski outfits for the whole family
Sweden | A sustainable fashion library - vintage & design. Here you can rent and buy fashion.
US | App for the rental of designer clothing for every occasion
Find out more
Check out Where to Shop Preloved